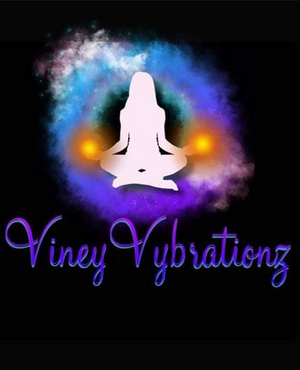 Welcome to Viney Vybrationz - your home for holistic healing spiritual tools and homemade all-natural products. From crystals and smudges to candles and dream catchers, we have a wide variety of products cultivated to bring your mind, body, and spirit maximum peace, self-awareness and self-love.
New Arrivals
Check out some of our newest collections and epic products.
The "Rose Quartz" Crystal Bundle Box
The "Rose Quartz" Crystal Bundle Box is the entire Rose Quartz collection in one box along with a few other items. All of the items you see that are included in this box are a "Rose Quartz" Bracelet, a pair of "Rose Quartz" Earrings, a "Rose Quartz" Necklace Pendant, a "Rose Quartz," "Energized" Essential Oil Roller, a "Rose Quartz" Polished Tumbled Stone, "Rose Quartz" Heart-Shaped Stone, a Viney Vybrationz homemade "Heart Chakra" All-natural Beeswax Candle W/ Crystals, Herbs, & Wooden Wick, a "7 Chakra" Sage Stick, and a Palo Santo Stick.
Shop Crystal Bundle Boxes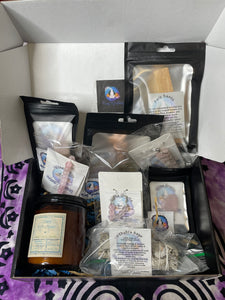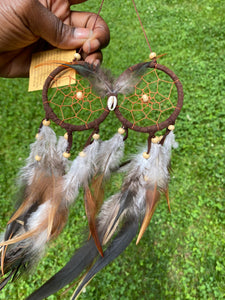 Dreamcatchers
As a Native American legend is told, both good dreams and bad dreams circulate in the night air. By hanging a dream catcher over your sleeping area, the holes in the center of the web allows the good dreams to pass through while the bad dreams are trapped in the web until they disappear in the morning sun. Dream catchers are believed to bless "sleeping one" with pleasant dreams, good luck, and harmony.
Shop Dreamcatchers